Messianic Times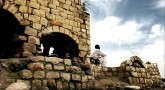 Tuesday December 15th, 2020
The Arizal (Rav Yitzchak Luria Ashkenazi), the most outstanding Kabbalist of all time, lived in a cloister of houses encircling a courtyard in the holy city of Tzfat....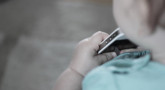 Wednesday April 11th, 2018
It's something of a cliché that, following a disaster of sufficiently large scale, people of various faiths start declaring it the end of days. 9/11? The...
Scroll to top