Tzniut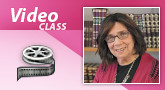 7-minute video class given by Rebbetzin Tziporah Heller.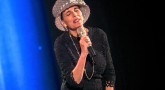 Myriam H.
Today's society only values a woman's external appearance, thus causing her to concentrate on her exterior facade and overlook her internal value. In the 21st...
To access the entire Torah-Box.net website, sign up for free in less than a minute.
Eikev
---
Friday August 19th, 2022 at 19:30 *
Shabbat ends at 20:30 *
change my location
---
* Times given as an indication, check the times of your community
Scroll to top