Torah-Box & You
Urgent: Help 12 Orphans Who Lost Their Father Due to a Medical Negligence
Published on Monday September 6th, 2021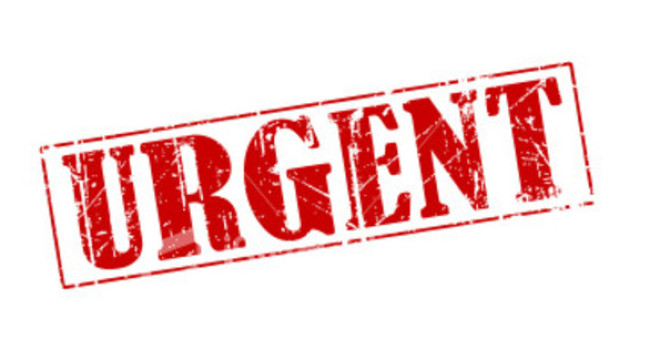 Jerusalem, June 27th 2018
Dear friends,
We would like to appeal to your generosity for a pressing matter which greatly moved us.
Moshe is a young 22-year-old man, the 6th child of a family of 12. He's responsible and doesn't hesitate to come to help our association whenever he can, when we need to prepare book parcels to send.
3 months ago, his family life was shattered when his father tragically passed away following a medical negligence. His late father was only 58 years old!
Moshe's dad was the sole financial support of the family. He left a devastated wife, crushed with debts. She managed to find a job but her family's needs are immeasurable and as one can expect, it's household chaos: they have to fill up the fridge, pay the bills and clothes for the children, not to mention the tuitions fees.
Every single contribution will help Moshe and his family to regain a normal life and to avoid the drowning spiral of poverty and social dependency.
We can't be indifferent to such a distress ! We're counting on your generosity to provide him with help.
Torah-Box Team
(The association will send a gift to every donator who will make a donation of a minimum of $104)
We will keep you informed on the matter, hoping to give you good news soon.

How to take part in this Mitzvah?
1/ Paypal : click here
2/ Credit Card : click here
3/ Bank Transfer (Israel)
To: Torah Box - Bank: Mercantile Discount Bank - Account number: 0070390292 - Agency: 635 - BIC/SWIFT: BARDILIT


[Please indicate "12 orphans" when making a donation as well as your email and cell phone number]
Your donations can be deductible from your Maaser.
Scroll to top