Mitzvot in Action
How to Separate Challah ?
Published on Sunday September 5th, 2021
Give us your thoughts on this video
Video Link : How to Separate Challah ?
Related Links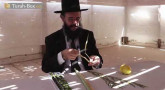 On Sukkot, we have the mitzvah of taking 4 species, including a Lulav (a date tree branch),an Etrog (lemon), 3 Hadassim (myrtle branches) and 2 aravot (willow branches).These 4 species parallel the 4 types of Jews, each one with its...
---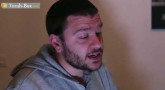 The first laws of the Shulchan Aruch, the guide of Jewish law, pertain to the process a Jew must abide to upon arising in the morning. It is written, among other things, that a Jew must get up in the morning like a lion in order to...
---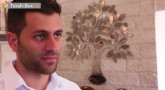 ---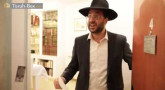 After cleaning the house, car, and office, we need to carefully check by candlelight to make sure there is no chametz left. Chametz is any food made out of wheat, barley, oats, spelt or rye and which has fermented.
---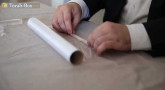 Every Jew has the obligation to hang a mezuzah on every doorwayof his house. A mezuzah is a rolled parchment containing Torah passages, including the Shema Yisrael and other verses referring to the Creator's unity and love for us.
Scroll to top