News
Nathalie Portman Tries to Keep Shabbat
Published on Tuesday December 8th, 2020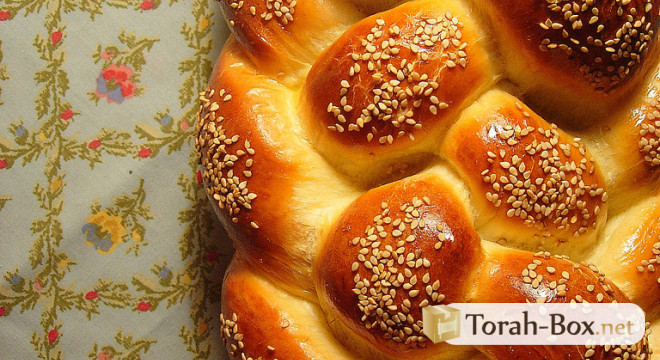 Nathalie was born 35 years ago, in Jerusalem, under the name Natalie Herschlag. Since then, she has managed to change her name to Natalie Portman, her paternal grandmother's maiden name, to immigrate to the United States, and to become a very famous actress, winner of many awards.
Although she does not define herself as religious, in her epistolary exchanges with the American Jewish writer, Jonathan Safran Foer, recently published in the New York Times, Portman reveals that she is trying to keep Shabbat, and her decision was motivated by a fascinating reason.
In one of her letters, Portman writes: "As a parent, time flies by. We can't stand it when people tell us, "pay attention to them, because before you know it, they will leave your house." We have always been told that, and now we are the one's saying it. It is awful! We have matured! But it's true! That is why Shabbat is a wonderful idea that I'm trying to keep."
Shabbat: a day when time stops.
Following this, Portman adds an exciting reason to her special affinity for Shabbat: "Shabbat has the ability to stop time. The reason why we are prohibited from moving objects on Shabbat, turning on lights, or shopping, is because these acts indicate the passage of time. But Shabbat is the day when we can stop time."
As Portman tried to keep Shabbat, a prominent Jewish journalist, Gregory Zuckerman of The Wall Street's Journal, missed "the article of the year" because he kept Shabbat. But he has no regrets: "Even if one of the most important events in the world for journalism were taking place on Shabbat, I would not go to work."
© Torah-Box
Scroll to top